This has been on my list to read for a while. With the film coming out this year, I knew I had to get on it. There's no doubt about my having to see the movie when it's released. (Eva Green is one of my favourite actresses so I just have to! Incidentally, I'm loving getting my weekly Eva Green fix once more in the new series of Penny Dreadful.)
However – this is the book review! The first thing to strike you is of course, the stunningly atmospheric and creepy photographs throughout the book.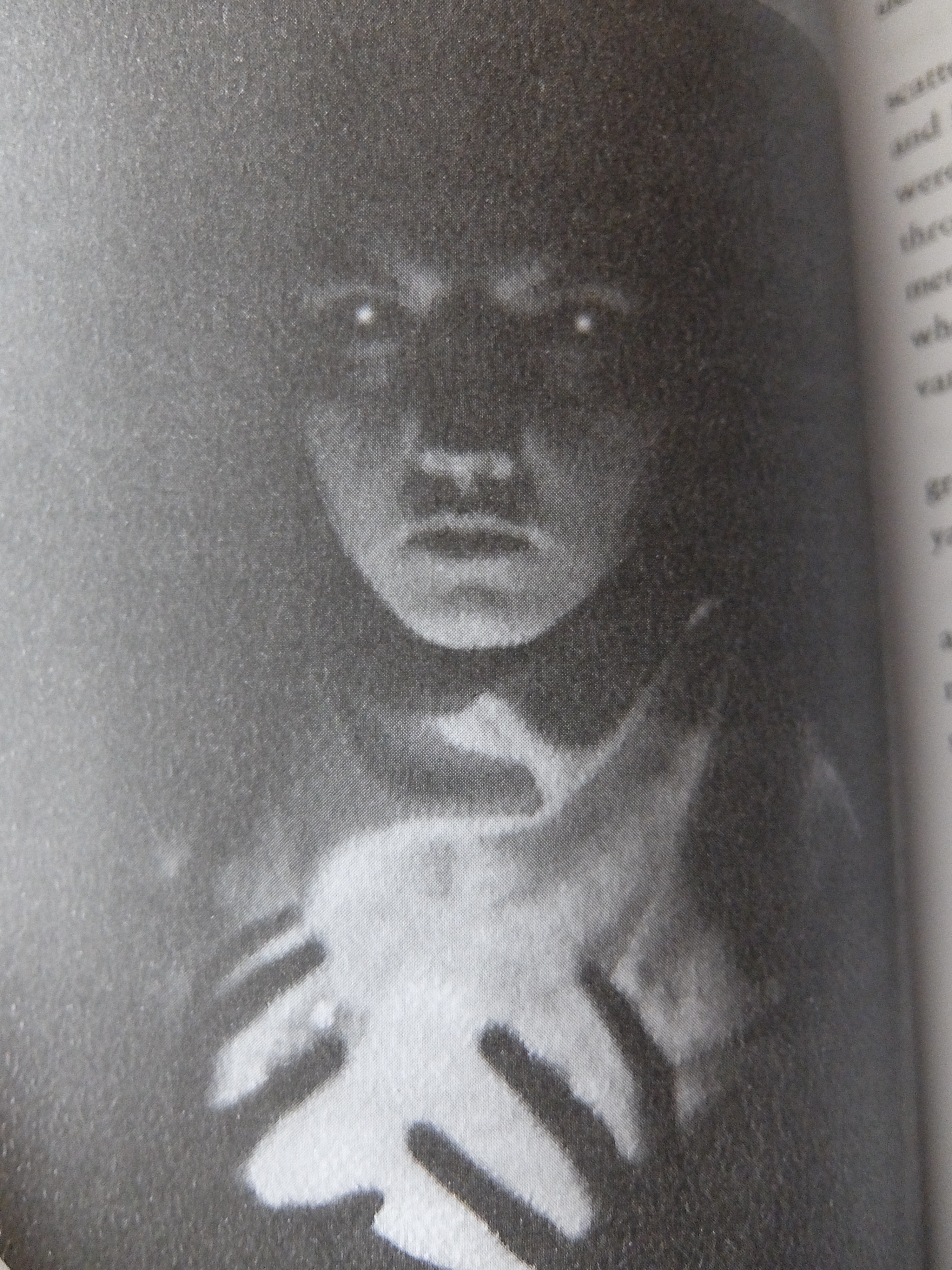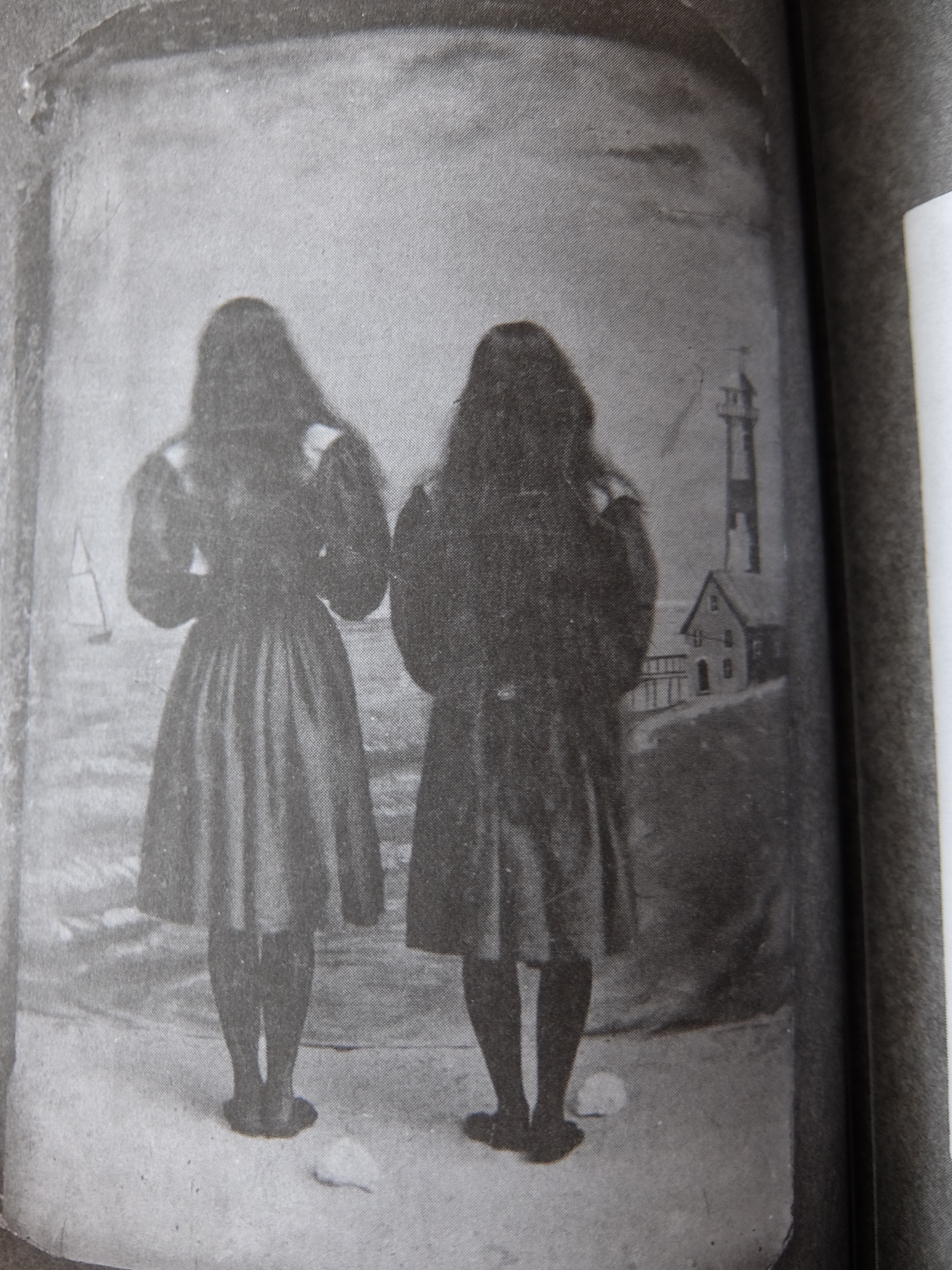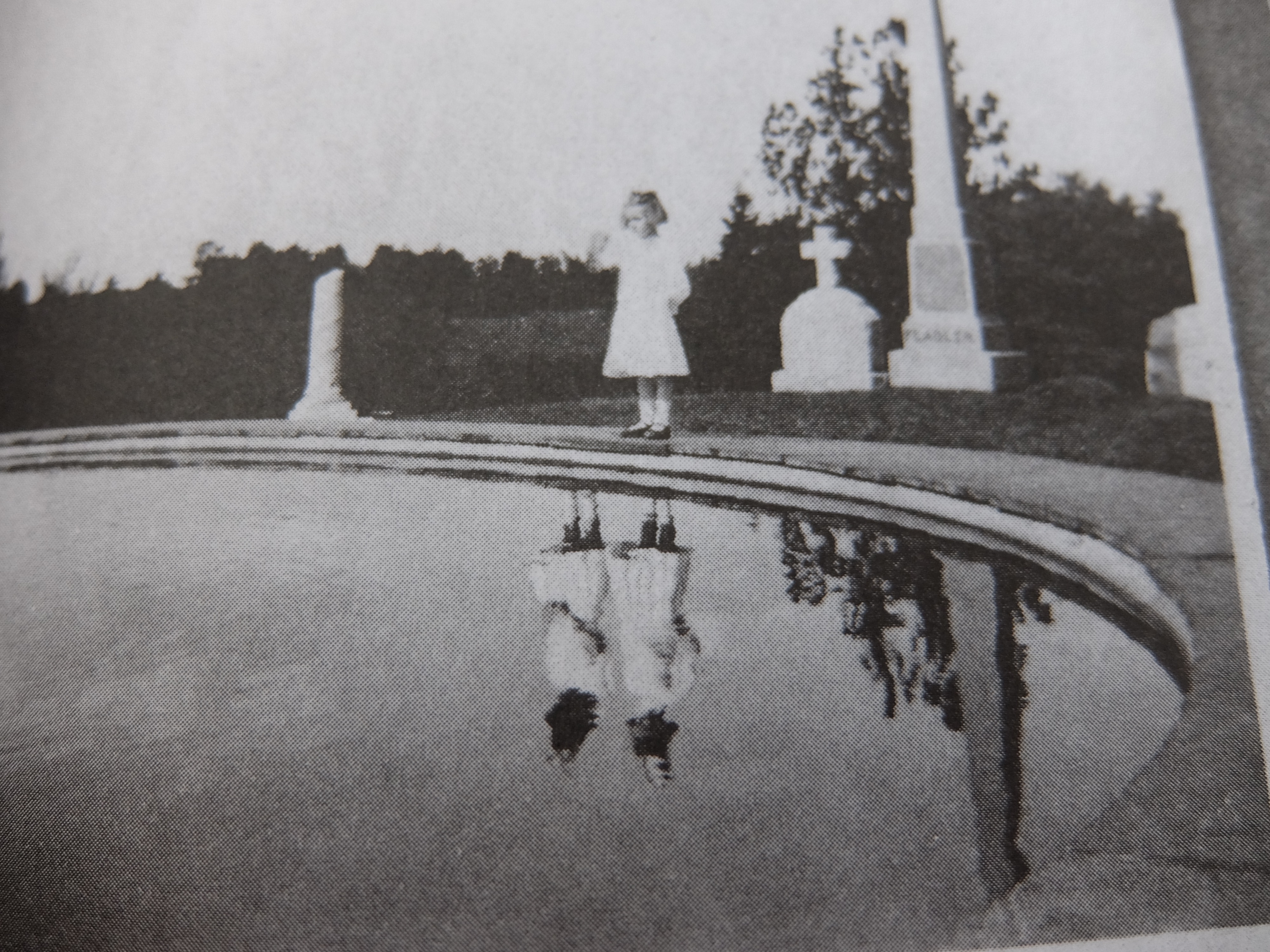 (Case in point.)
The fact that the author's woven a strange and fast-paced narrative between the photos makes it a unique read. It takes you back to being a kid. There really is something to exploring a story with immersive and darkly-fantastical visuals to match. It reminded me as well of the trend writers have nowadays to make character, setting and other boards to help plan their stories in pinterest, which I myself have started doing sometimes as a nice way of getting into the world-building process.
The dank and yet luscious Welsh countryside with its spooky, abandoned house was a great backdrop. And it was great fun to read about the peculiar children and step into their world, fittingly balanced by the revolting monsters that hunted them.
I think more than anything though, this is a great book to show the creative, powerful effect images can have. It makes you want to get imagining your own stories and create different worlds from the everyday things you see around you. If like me you're a little late reading this one, I hope you enjoy this immersive, thrilling tale!