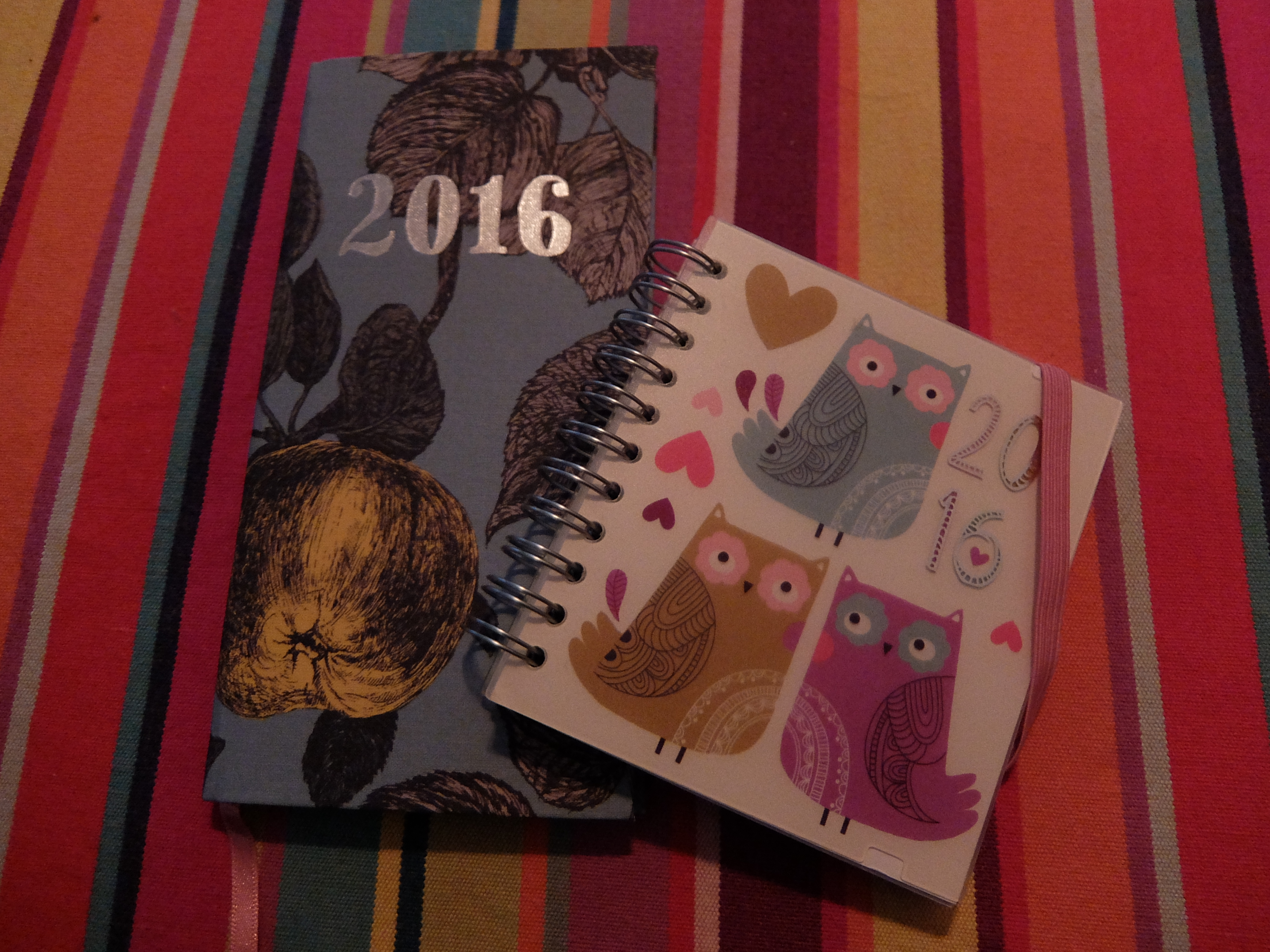 In a bid to get organised for the year with regard to writing, I spent the first day of this week planning a schedule for across the month. The first week dividing my time between writing  flash fiction, editing old short stories and redrafting my novel. Four submissions of short stories made today and another flash fiction piece on Ad Hoc Fiction this week and I'm feeling good 🙂 I've found the flash fiction has been a really good exercise to get looking at my fiction writing in a more analytical light. The short word limit of 150 words means you focus on exactly what needs to be said, something often overlooked when writing a short story and especially when working on a novel.
If you're looking for a comprehensive list of literary magazines and e-zines to get submitting to for the month and for later competitions throughout the year have a look on shortstops.
I particularly enjoyed reading Bare Ficiton and Duende Literary Journal this week. My faves were Jade O'Halloran's Borderland State and Jake Maynard's Before you Buy the Farm – well worth checking out.
Came across this – application deadline is next week: Word Factory Apprenticeship It could be a nice thing to submit to if your keen on trying something different.
And having posted on the blog again- something I will do consistently on Fridays from now on 😉 I am up to date with my new writing schedule!
Happy writing!